Becoming Your Authentic Self By Learning from our Ancestors
Nothing is Impossible When You Become Who You Were Meant To Be

"True Colors: Becoming Your Authentic Self by Learning from Our Ancestors" program
is designed to boost the self-esteem of students by engaging them in an eight-week interactive, immersive journey towards self-discovery by exploring factual ancestral and cultural stories.
As students in grades 4-12 learn about their ancestors, they will examine aspects of their own inner world, which will enhance their social and emotional well-being.
Through the lens of Ancient African Ancestors and present-day World Changers, this program engages students and strengthens their self-actualization to become better equipped to embody their full potential academically and make great contributions to the world.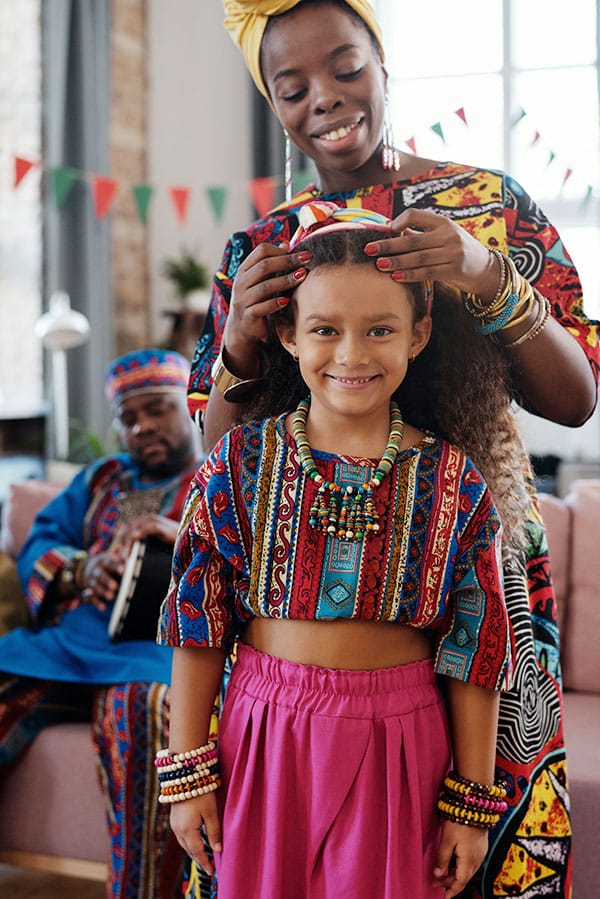 This program has successfully raised student's self-esteem through heritage and social-emotional learning and has resulted in:
Increased knowledge of African and African American heritage
Increased knowledge of how decisions were made by African Kings and Queens who followed the first known laws
Raised self awareness and authenticity of self and cultural and ancestral pride
Increased Academic progress and competency
Increased interest in Mathematics, Science and Technology
Increased positive outlooks for the future towards, college and beyond
Increased health and well being
Increased positive interactions and cooperation with others
Helped to eliminate violence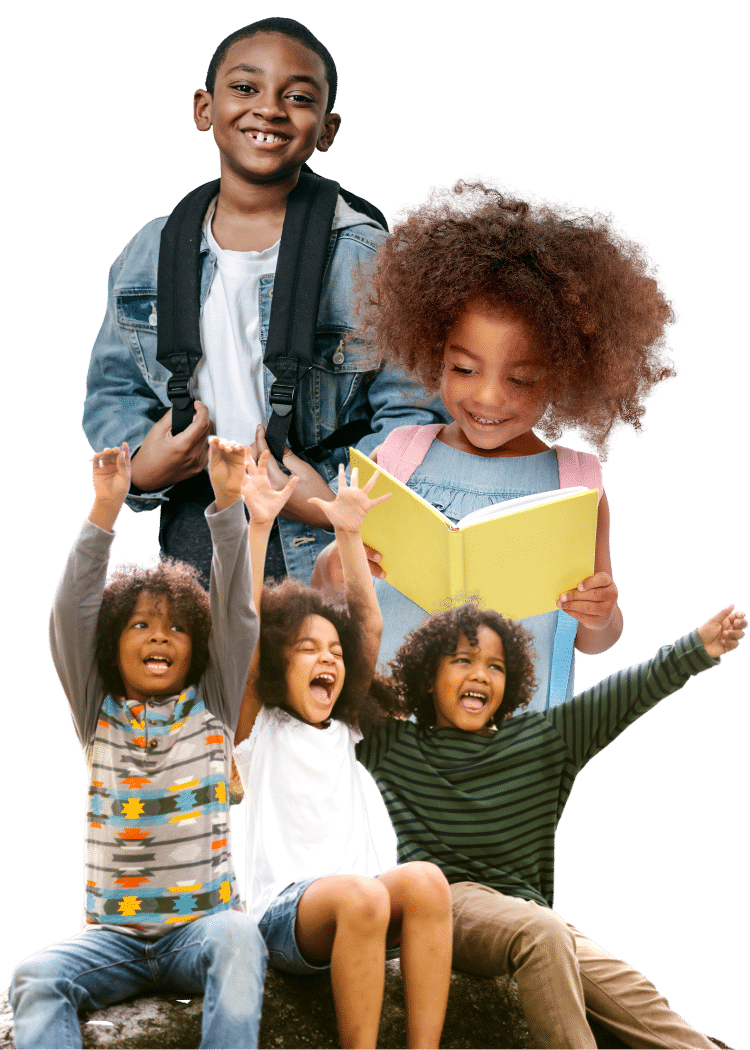 TO FEEL LESS THAN IN ANYTHING, CAN LEAD TO MISSED OPPORTUNITIES IN EVERYTHING CREATING: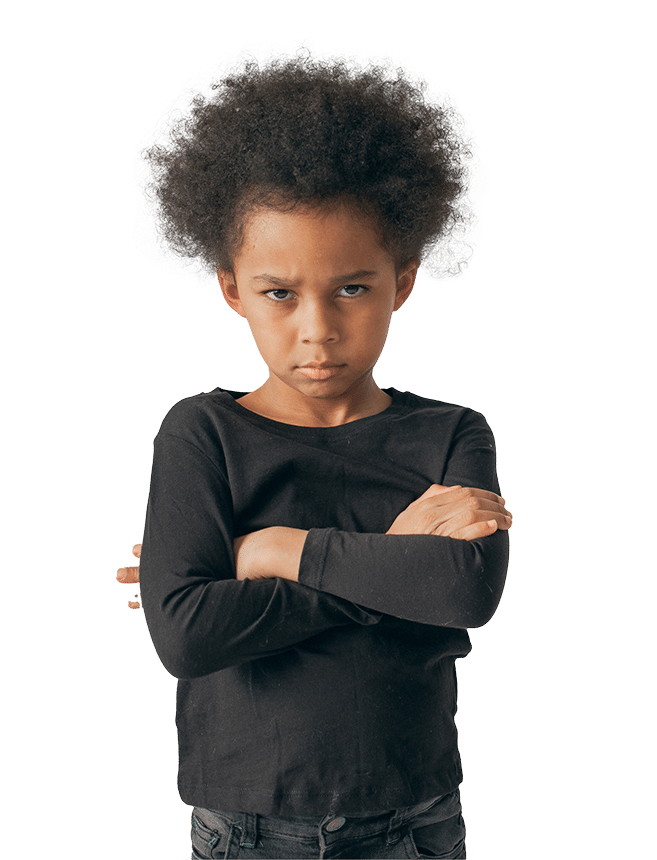 Low self esteem which results in no confidence
Believing they are not good or worthy
Believing they can not do Math, Science and Technology
Low economic gains later in life
Higher possibility of incarceration
Being susceptible to Racism in the educational system
Lack of Ancient African historical knowledge
Misconceptions about Africa and African people
Believing there is no Ancestral history to know
Lack of knowledge of the enormous contributions from Africans of the diaspora to humanity
WE BELIEVE THE OVERALL EFFECTS OF SYSTEMIC RACISM ARE NUMEROUS
AND CONTRIBUTES TO:
Poor mental and emotional health, Depression and anxiety, Poor physical and hygienic health, Low academic achievement resulting in high dropout rates, Low to no economic gains resulting in high poverty, drug sales and use; behavioral problems and an increase in violence and incarceration due to all of the above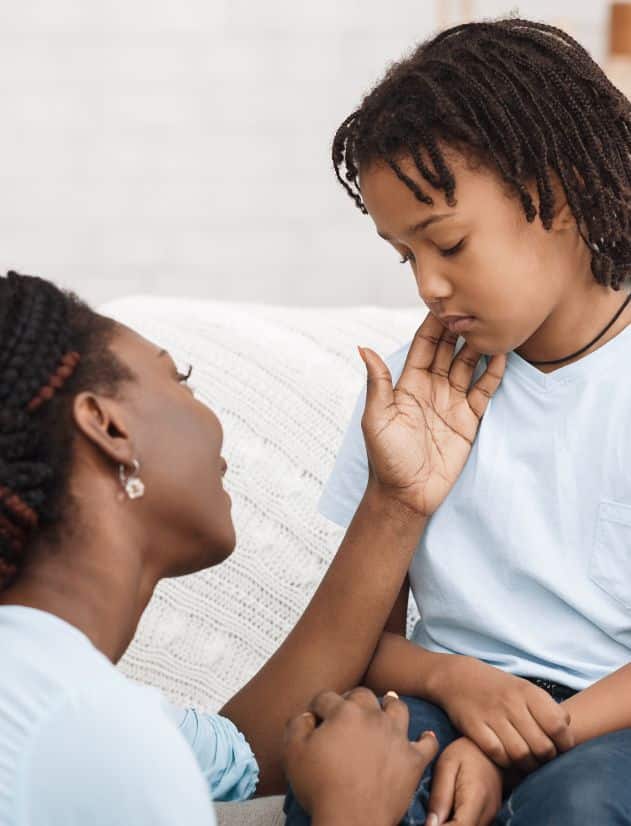 WE UNDERSTAND TO FEEL LESS THAN ANYTHING CAN LEAD TO MISSED OPPORTUNITIES IN EVERYTHING
WHICH IS WHY ALL EDUCATORS NEED TO:
BE ALARMED, BE  INFORMED AND THEN BECOME THE SOLUTION WITH TRUE COLORS 
Researchers also found that being the target of daily discrimination has led to depression in these teens.
A new Rutgers University study finds that Black teenagers in the United States face discrimination multiple times a day, most frequently online.
The study, published in the Journal of Applied Developmental Psychology, was done to examine how often Black teens experience racial discrimination. The study has concluded that discriminatory incidents often lead to depression.
As we come to the end of Black History Month, we should remember that the war on Black history has reached new heights in America.
At the start of the month, a Montessori school in North Ogden, Utah, sent a letter to parents allowing them to opt out of having their children participate in Black history lessons. The school later backtracked on the plan after receiving backlash. Then came news that a counselor in Brown County, Indiana, had sent a memo to parents with a similar message. The superintendent for Brown County Schools said that the letter was "unauthorized" and called it erroneous.
In The True Colors Program Students Will Learn About:
Kings and Queens of Africa
Communities such as Black Wall Street
Eliminating Internalized Racism
So
,
Sign your school up for this transformational experience today!
And in the meantime,
Contact our Division Coordinator Account Executive
Decide on your package
Start your experience
Witness the transformation, so your students can turn negatives into positives, resulting in successful life outcomes.
Students who feel valued, confident and empowered become the successful individuals they were created to be.
Becoming Your Authentic Self By Learning from our Ancestors